Kingsport Grey
Our Kingsport is a solid opaque, high durability, powder coat that is available in finish variations of gloss clear, satin clear, and a fine texture metallic. This finish is a standard Brixton Forged™ finish option.
See below to view variation images and details*
Kingsport Grey (Satin Clear)
Our Satin Kingsport Grey is a mid-dark smooth charcoal coating. This color is a polyester solid tone powder coat and has a matte / semi-gloss finish. The result is a finish that helps to define the lines of the wheel and fits with any car color.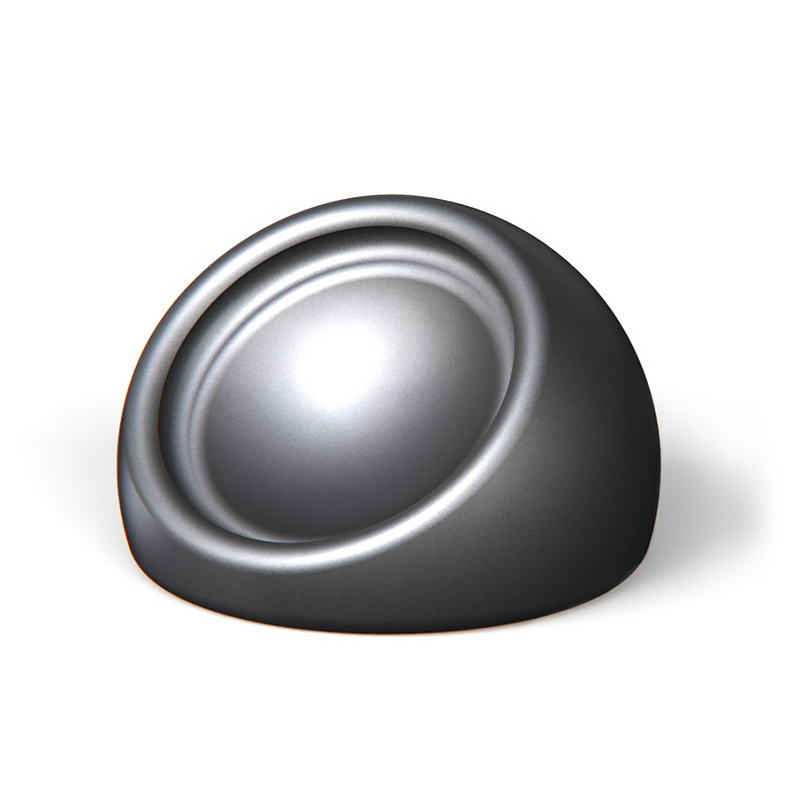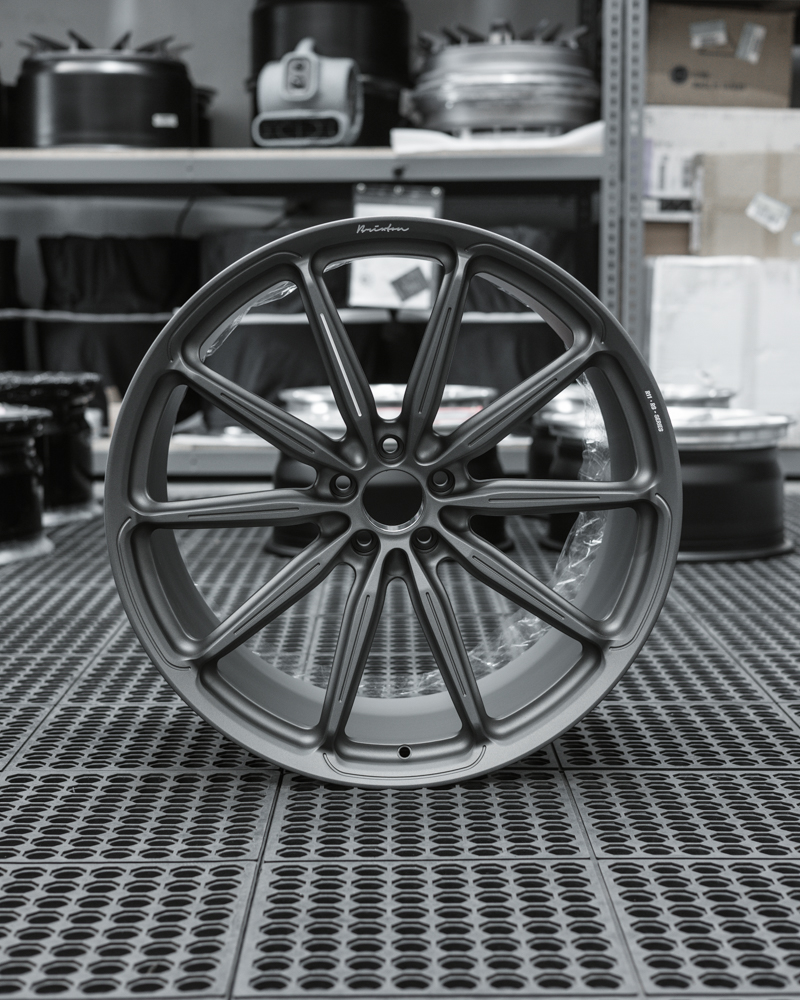 Kingsport Grey (Gloss Clear)
Our gloss Kingsport Grey was developed to have an incredibly deep, mirror like finish with amazing flow out, yielding the highest gloss, true metallic grey finish available in a powder coating. This coating is a polyester solid tone with a high-gloss wet looking finish.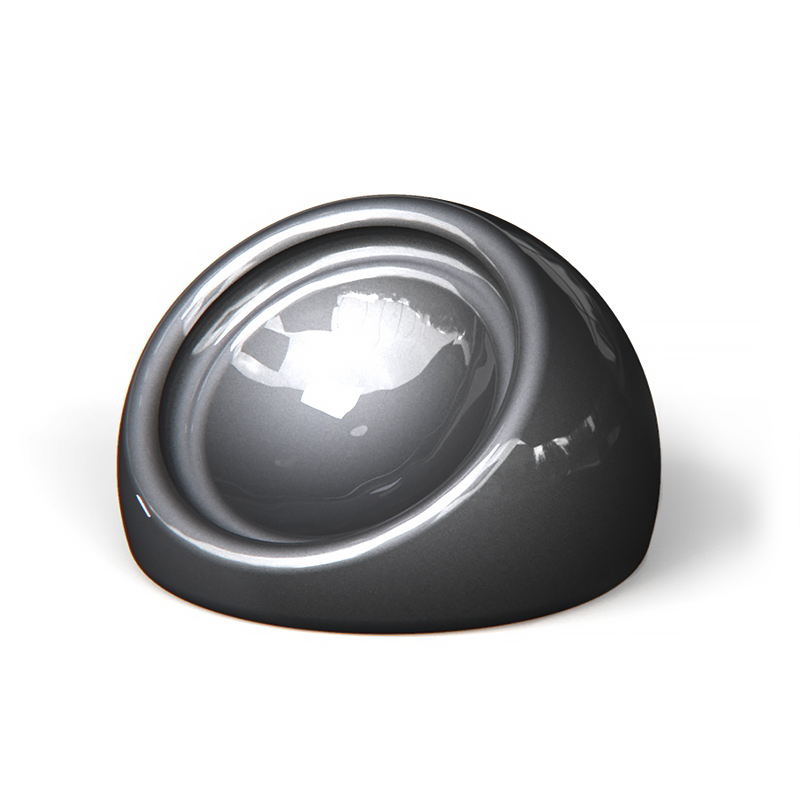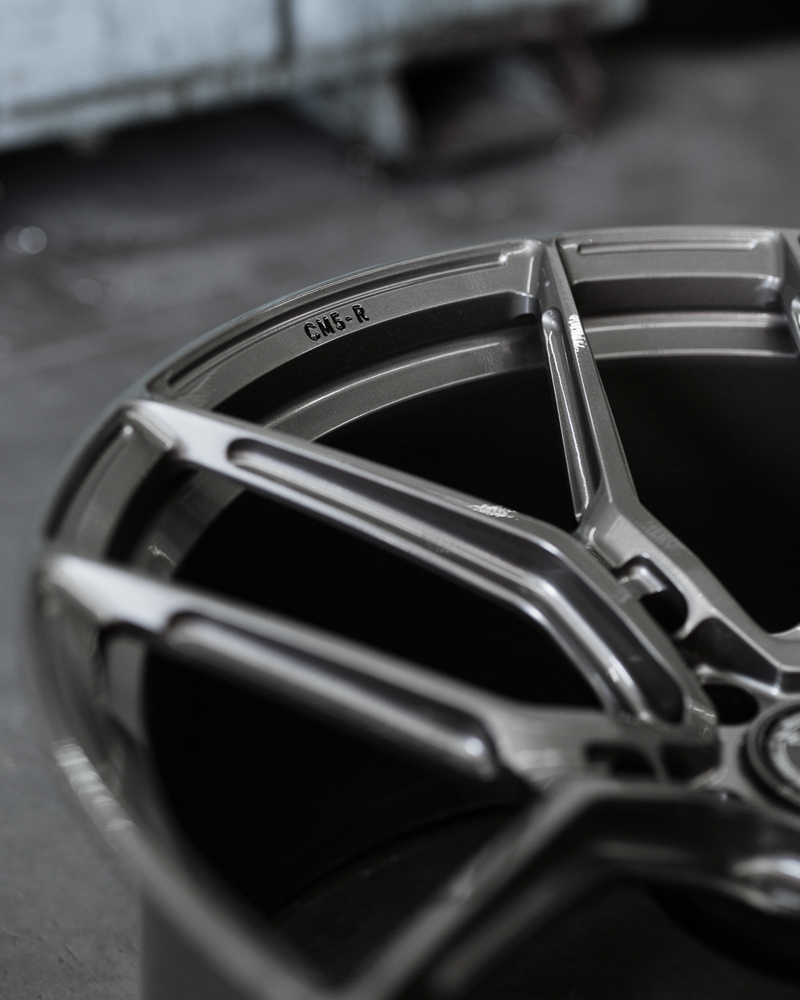 Kingsport Grey (Fine Texture)
Our Textured Kingsport Grey is a dark charcoal coating with a fine textured appearance. This modern looking color is a polyester solid tone powder coat that has a subtle metallic look when in direct sunlight but appears dark satin in the shade or at night.