Brixton Forged™ - Luxury Collection
Designed for the modern class enthusiast, the Brixton Forged Luxury Collection pulls modern concept design elements intended for large body luxury cars and SUV's. This series is produced solely in a 1-piece monoblock configuration and utilizes the same high quality 6061-T6 Aerospace grade aluminum forgings manufactured by APP. All LX models include a multi-piece floated center cap which is also compatible with Rolls Royce wheels / OEM caps.
Custom 1 and 2-tone finishes, and fitments ranging from 21″-24″ are available. For more information, contact us at +1 888 397 6601 or clink the link below to submit a price request. 
1-Piece Lightweight Monoblock
Available in: 21" | 22" | 23" | 24"
Built-to-Order Per Application / Custom CNC Machined
Profile: Mid & Deep-Concave (Application Dependent)
6061-T6 Aerospace Grade Forged Aluminum Face for High Strength-to-Weight Ratio
Standard Backpad Pocketing & Water Channeling
Minimize Unsprung Mass / Rotational Inertia for Maximum Performance and Handling
OEM TPMS Compatible
Lifetime Structural Production Warranty & 2-Year Finish Warranty
Compatible with OEM Rolls Royce Floating Center Cap
Brixton Forged™ - 2-Tone Finishing
Offered as a premium option for the Brixton Forged Luxury Series, all wheels can be finished in a 2-tone combination featuring brushed or polished spoke surfaces that help to define / highlight the wheels design characteristics.

Brixton Forged™ - Floated Center Cap
The new floated center caps, available for the Brixton Forged Luxury Series, work thanks to precisely positioned weights on the front of the center cap and a flexible connection to the wheel hub extension. No matter how fast you're driving or what surface you are driving over, the center caps will remain perfectly horizontal.
Please note: Brixton Forged Luxury Series bezel is Rolls Royce OEM size. This line will work with the factory Rolls Royce floated center cap.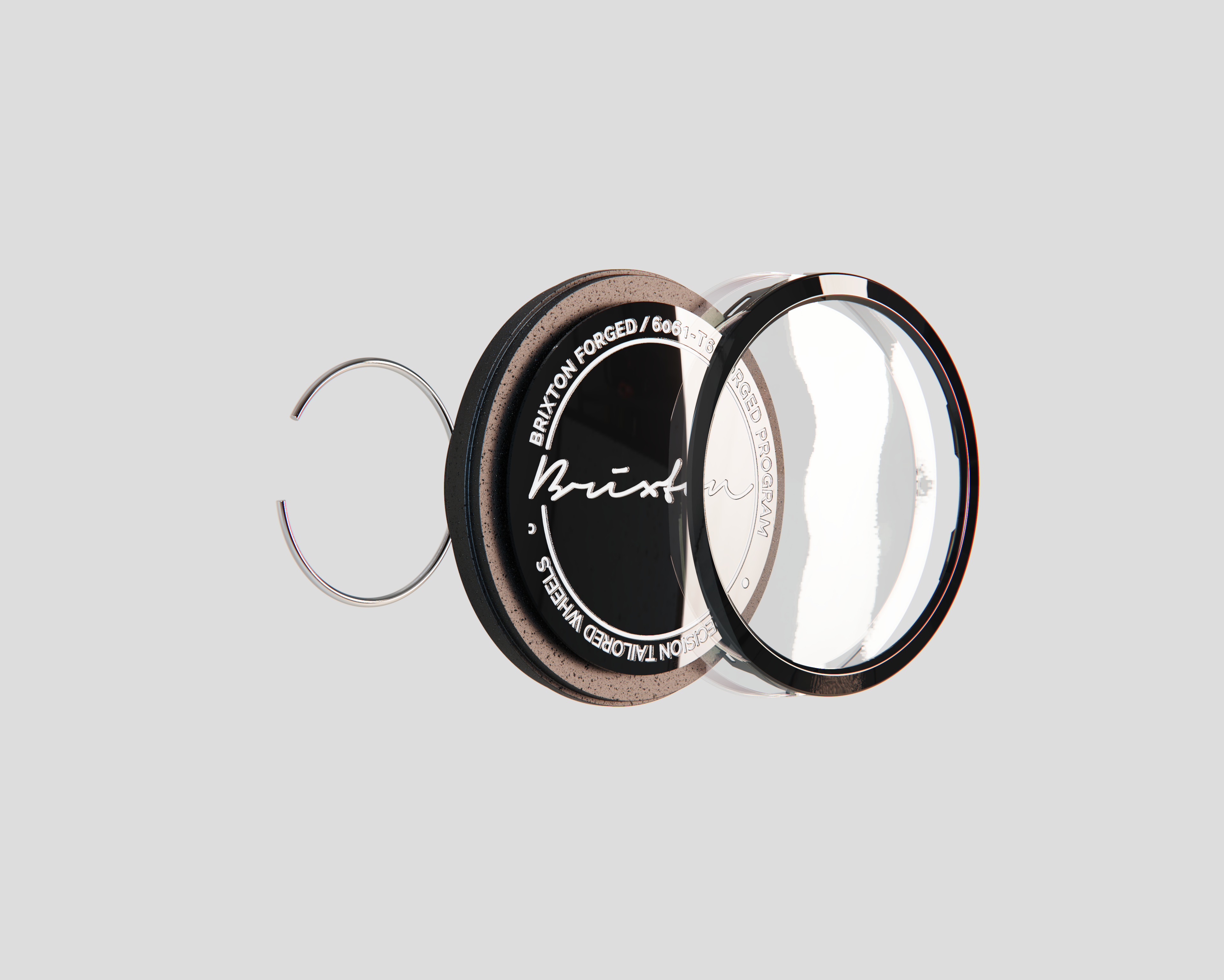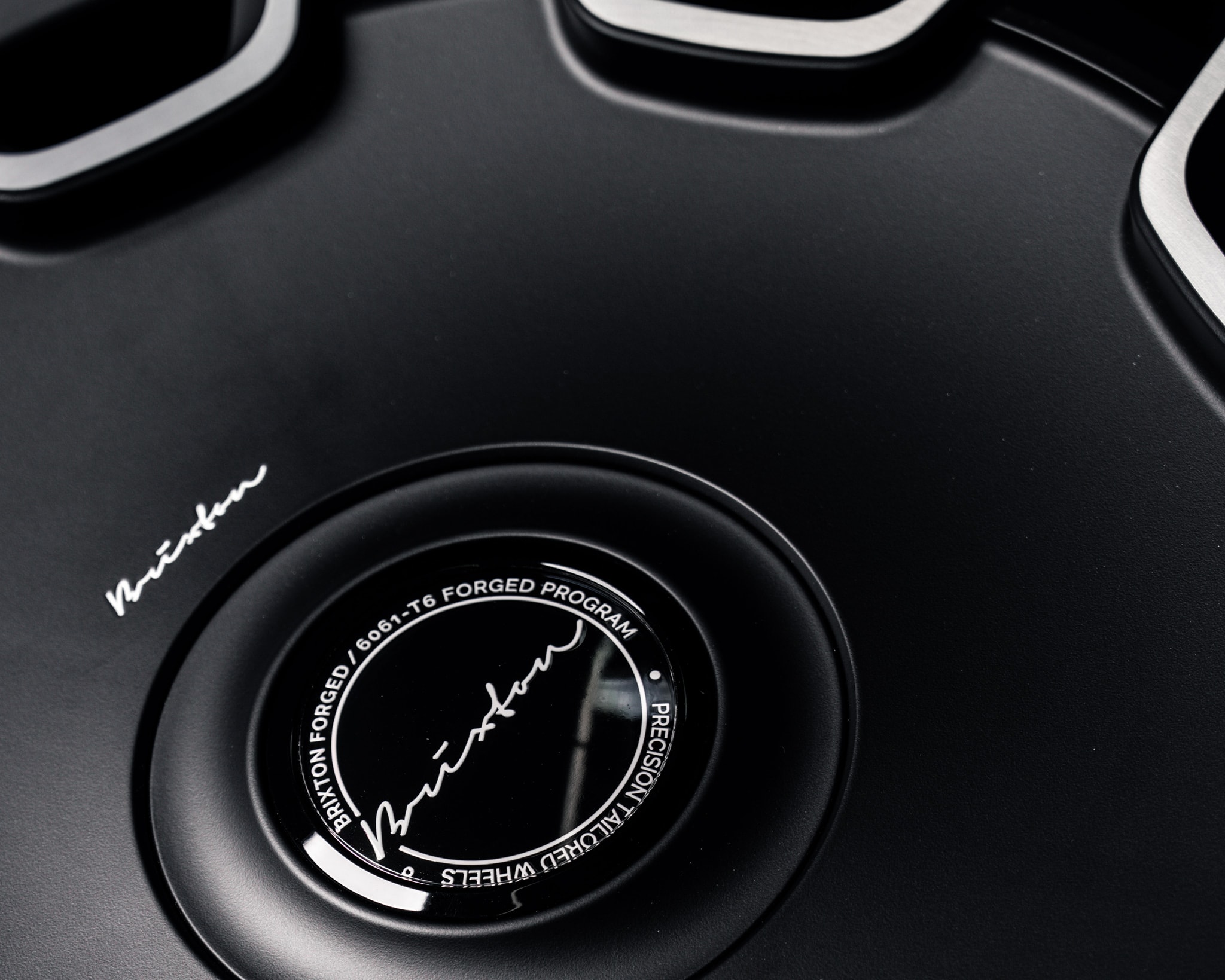 BENTLEY CONTINENTAL GT x Brixton Forged LX06
Finish: Firecracker Black (Satin Clear) w/ Brushed Spoke Surface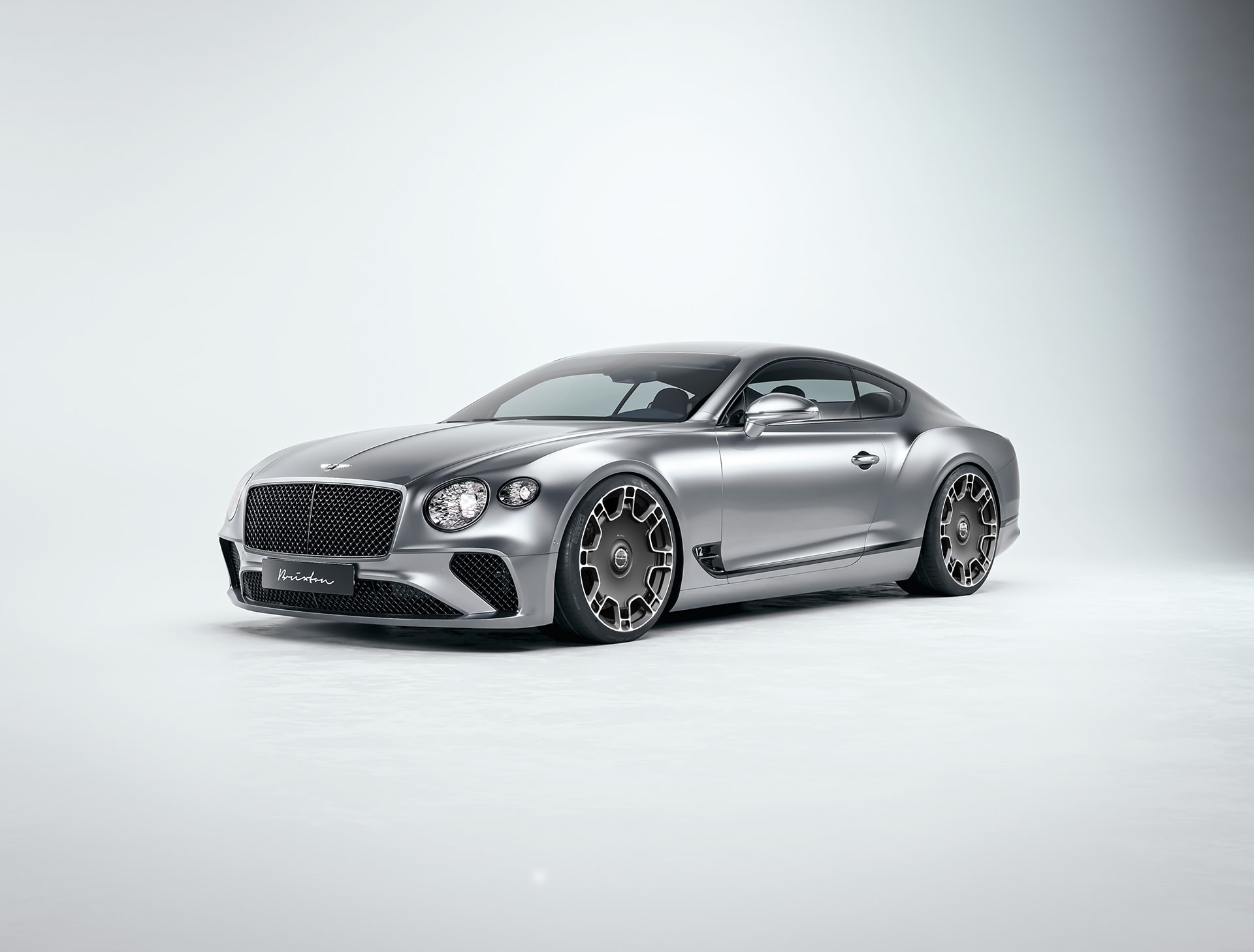 ROLLS ROYCE CULLINAN x Brixton Forged LX05
Finish: Lunar White (Gloss Clear)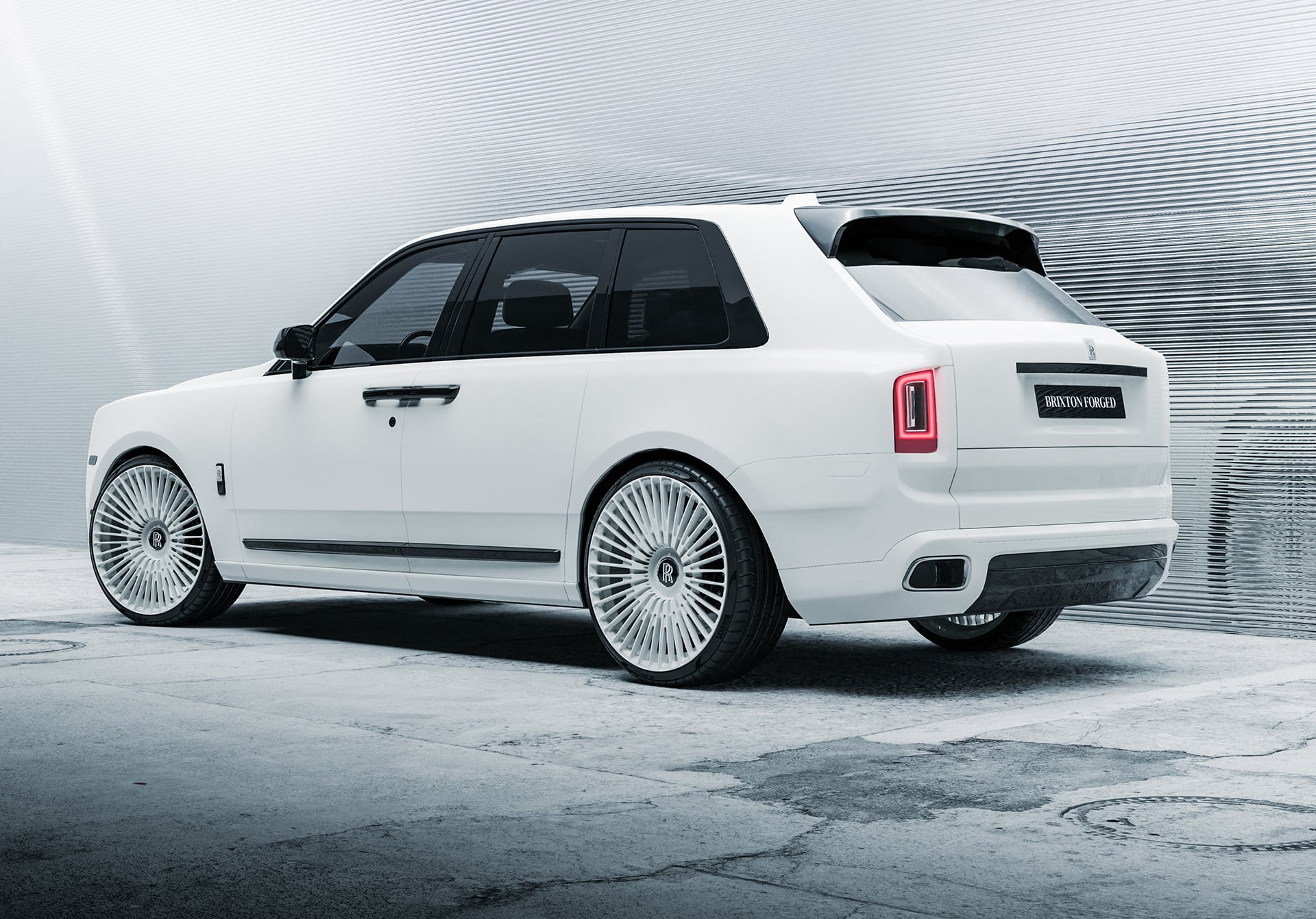 ROLLS ROYCE WRAITH x Brixton Forged LX01
Finish: Firecracker Black (Gloss Clear) x Brushed Spoke Surface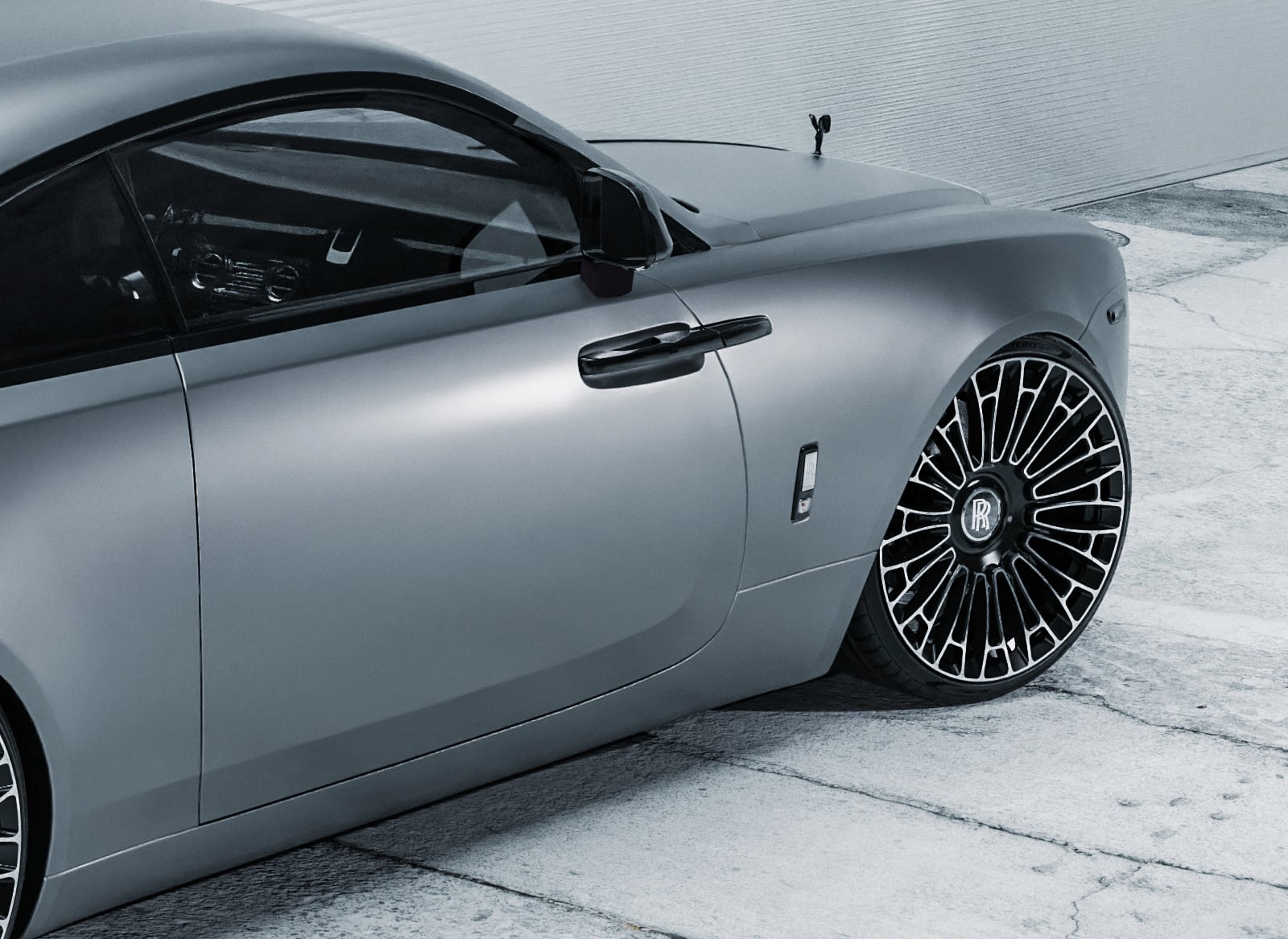 BENTLEY FLYING SPUR x Brixton Forged LX02
Finish: Firecracker Black (Satin Clear) x Brushed Spoke Surface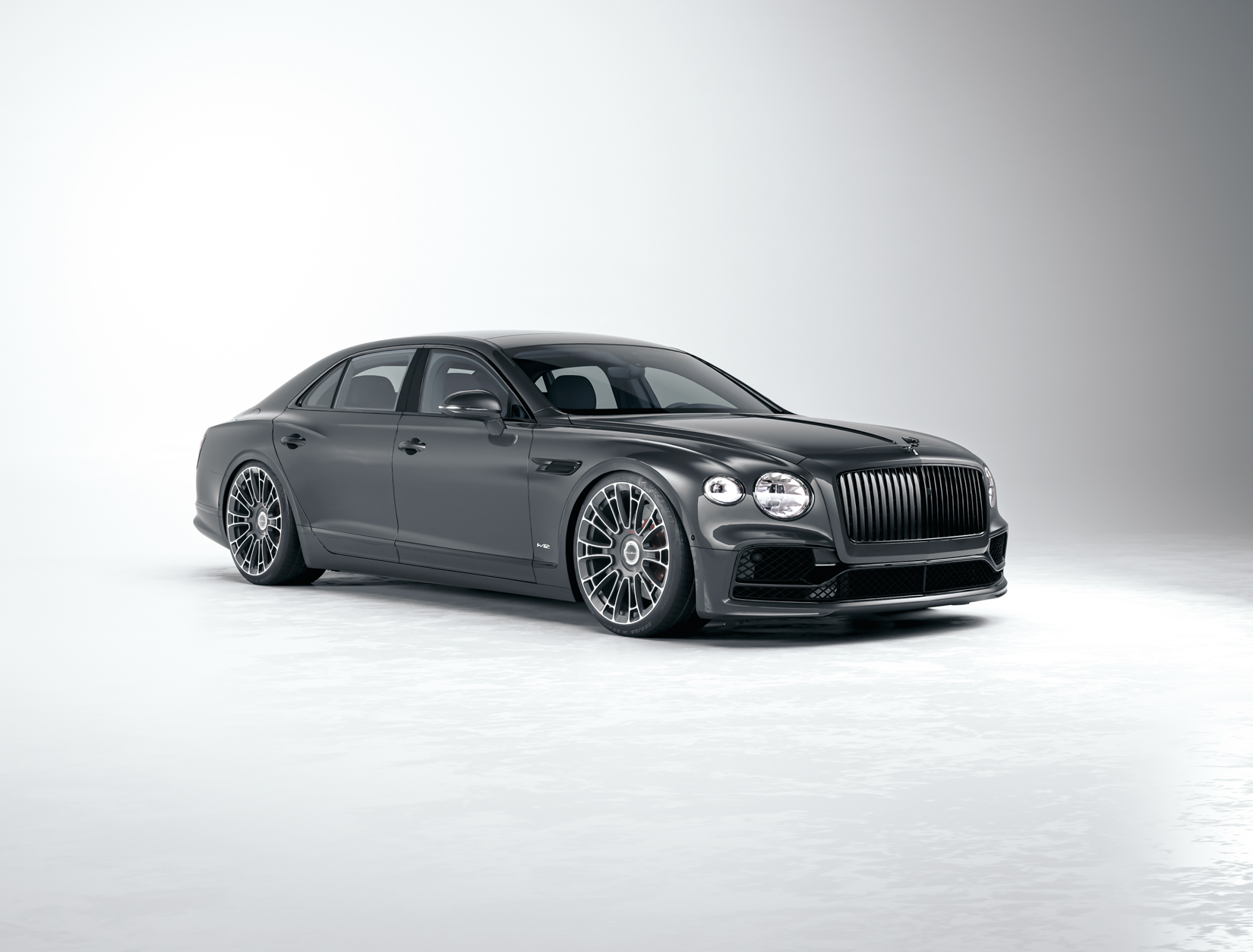 ROLLS ROYCE PHANTOM x Brixton Forged LX04
Finish: Firecracker Black (Satin Clear) x Brushed Spoke Surface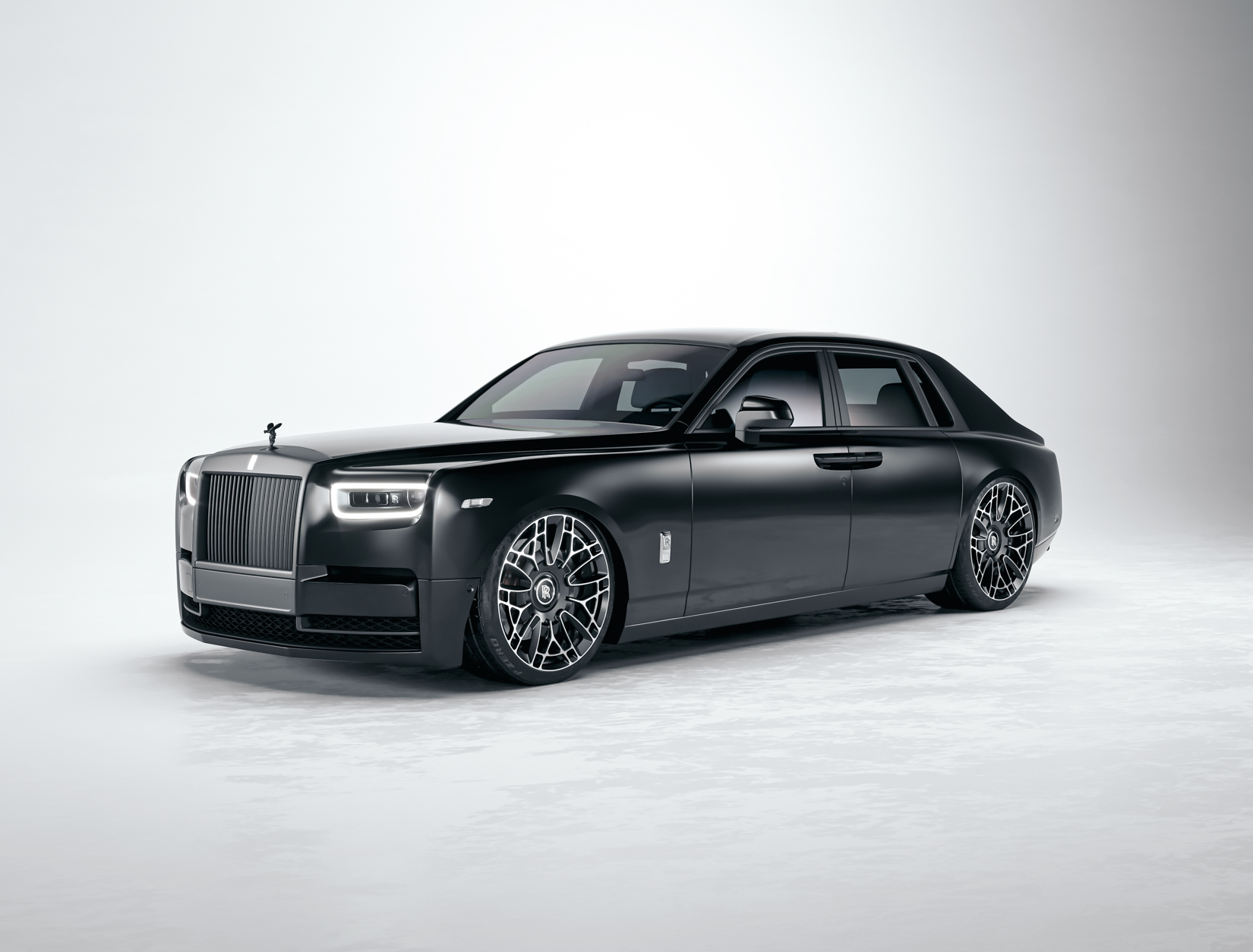 MERCEDES-BENZ S-CLASS x Brixton Forged LX01
Finish: Firecracker Black (Satin Clear) x Brushed Spoke Surface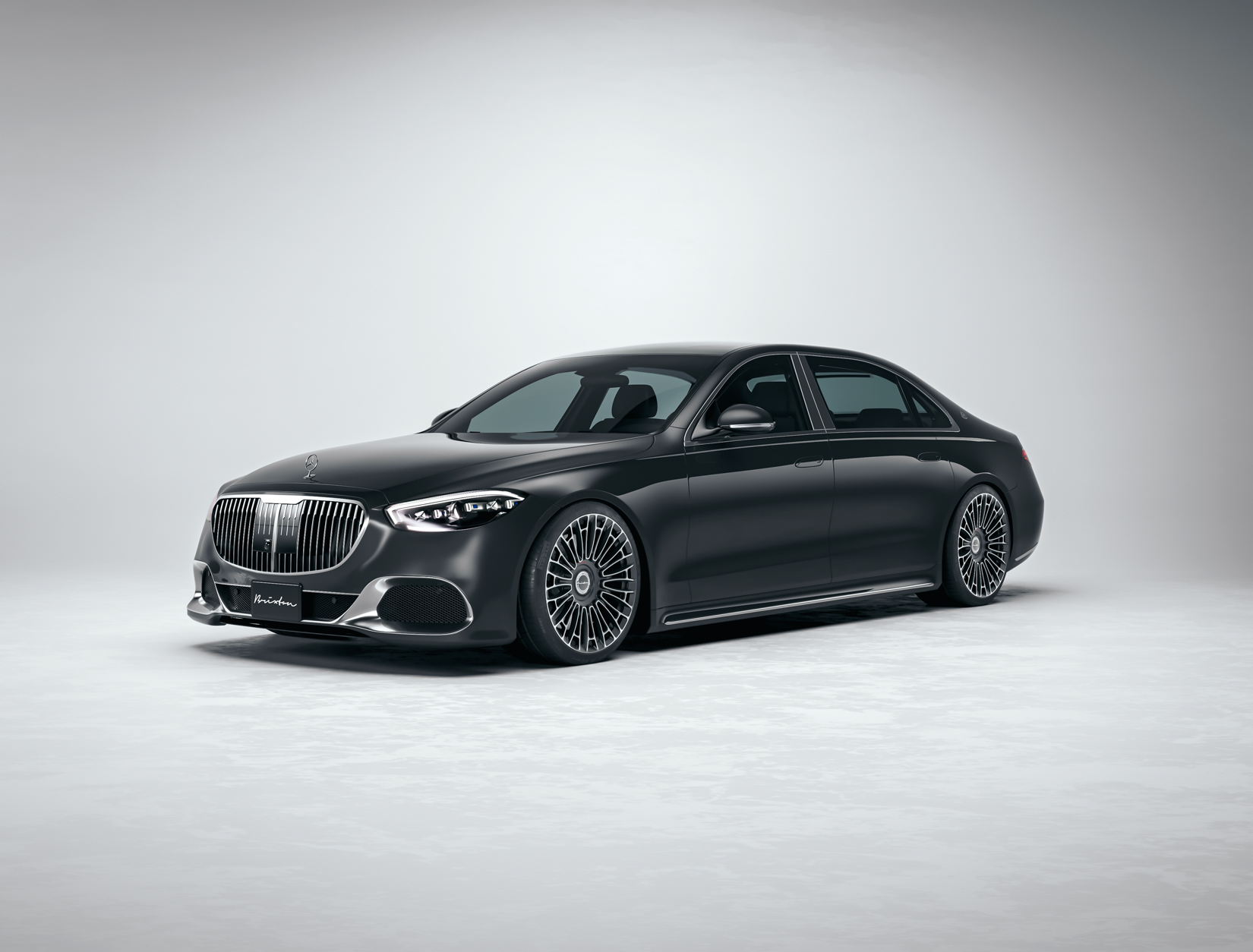 Tags:  Brixton Forged, Rolls Royce wheels, Rolls Royce, Rolls Royce Cullinan, Rolls Royce Wraith, Rolls Royce Phantom, Rolls Royce Ghost, Range Rover, Bentley Continental, Bentley, Maybach
Rolls Royce wheels, Rolls Royce Cullinan wheels, Rolls Royce Wraith wheels, Rolls Royce Phantom wheels, Rolls Royce ghost wheels, Range Rover wheels, Bentley Continental wheels, Bentley Continental GTC wheels